Salmon is a great source of omega-3 fatty acids, which support the immune system, may decrease inflammation, and can keep your dog's coat looking shiny and healthy. It's also a good protein source. In fact, salmon is a common ingredient in high-quality dog foods.
Weight: 1kg (5 packs x 200g)
Ingredients:Protein, vegetables, fish oil, organic brown rice, Petslave Superfood.

Feeding Guide
Store in freezer can keep fresh up to 2 months.
Defrost before feeding.


Delivery
Petslave fresh food is freshly prepared every week to keep it fresh.

Will ship out order via cold chain delivery once the new batch is ready

Delivery period after shipping:
Klang valley 1-3 days
Outstation 2-4 days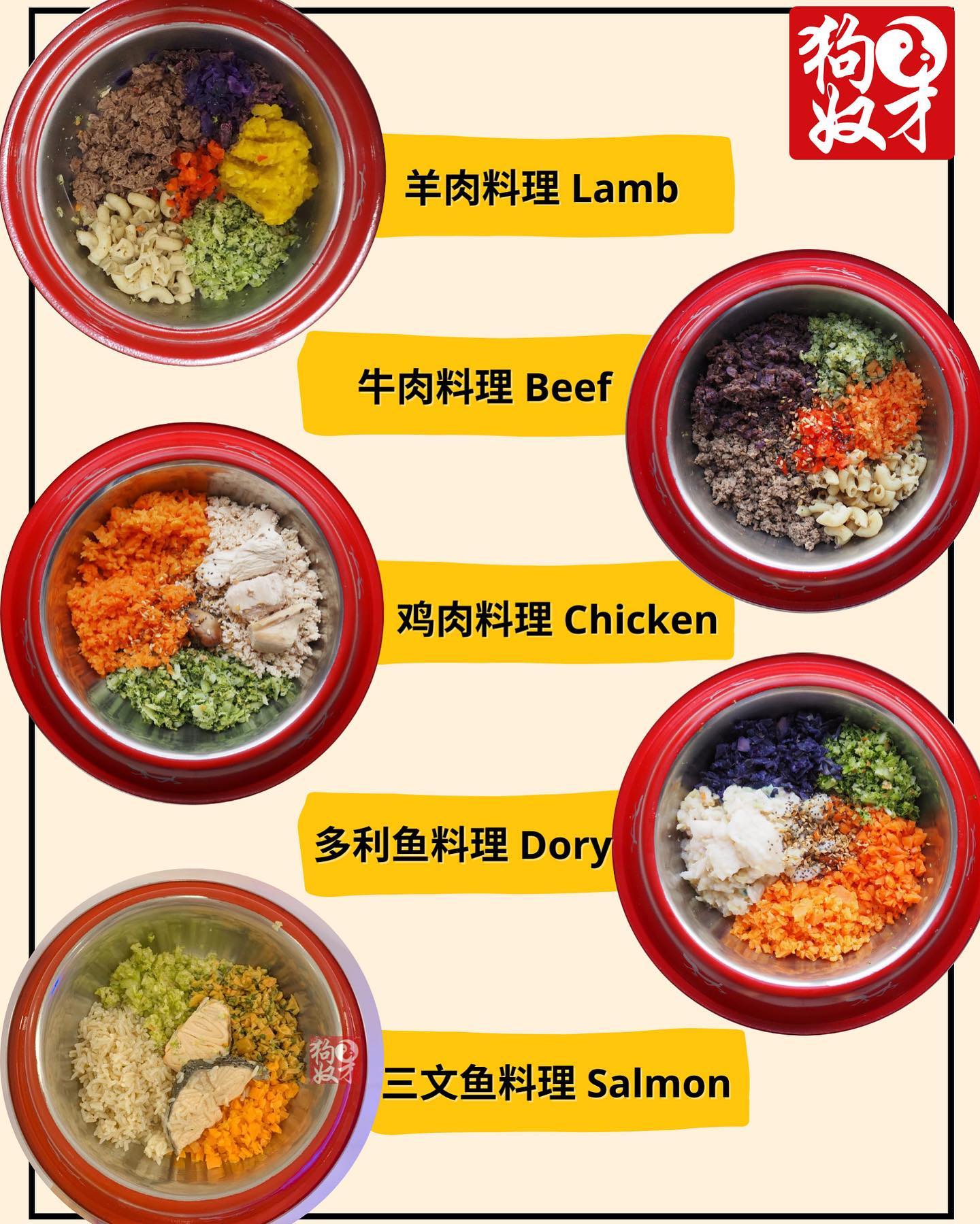 为什么选择喂狗狗鲜食呢?
新手狗奴才的你都会听说养狗就喂狗狗吃狗饼对吗?
随着时代变迁,狗狗不再只是看门犬,而是我们家庭的一份子,我们的小宝贝
传统狗粮基本上对主人方便,但对狗狗来说只是耐饱的食物。
在宠物营养学来说,新鲜食材配置专业食谱才是对狗狗长期健康最为合适的主食。
你试想你每天吃饼干,就算饼干里有营养,也比不过天然新鲜蔬菜肉类所摄取的营养对吧!
【狗奴才鲜食料理】专门为你家宝贝准备合适的料理。
只需选择配套,解冻即可喂食!
最适合爱狗狗的你哦!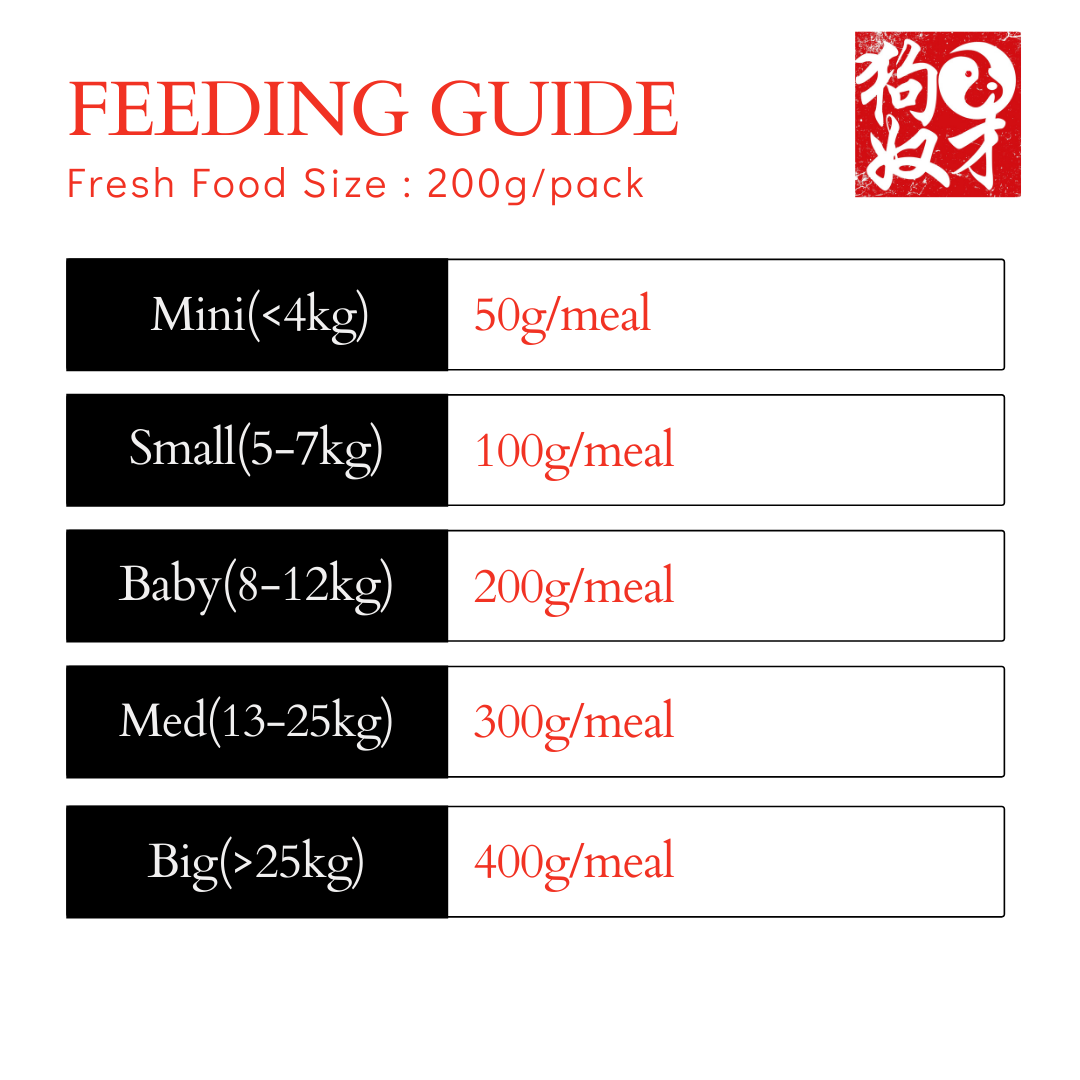 Feeding Guide 喂食指引
Store in the freezer can keep fresh up to 2 months.
Defrost before feeding. 放冰格可保鲜2个月,喂食前解冻即可
Feeding Options:
1. Microwave defrost 2-3 mins
2.Take out from freezer to fridge a night before
3.Take out from freezer, leave it to room temperature for 15 mins

可选择以下其中解冻喂食方式:
1.微波炉解冻2-3分钟
2.喂食前1天从冰格拿去普通冰箱解冻
3.直接从冰格取出放在室温解冻15分钟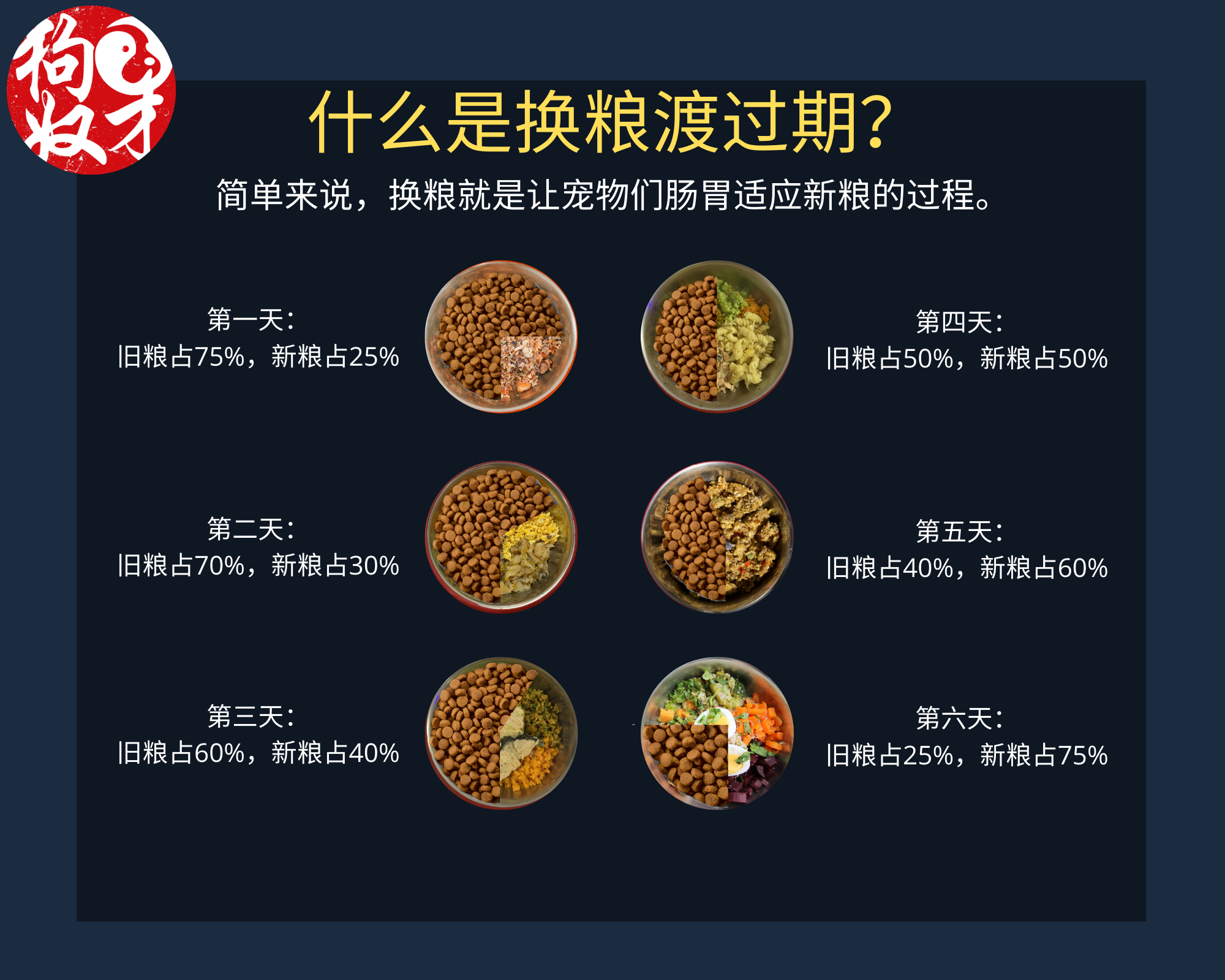 Frequently asked questions
鲜食料理从5份装起。每份200g。根据狗狗的品种/大小/年龄来建议喂食分量。